ASOGLI STATE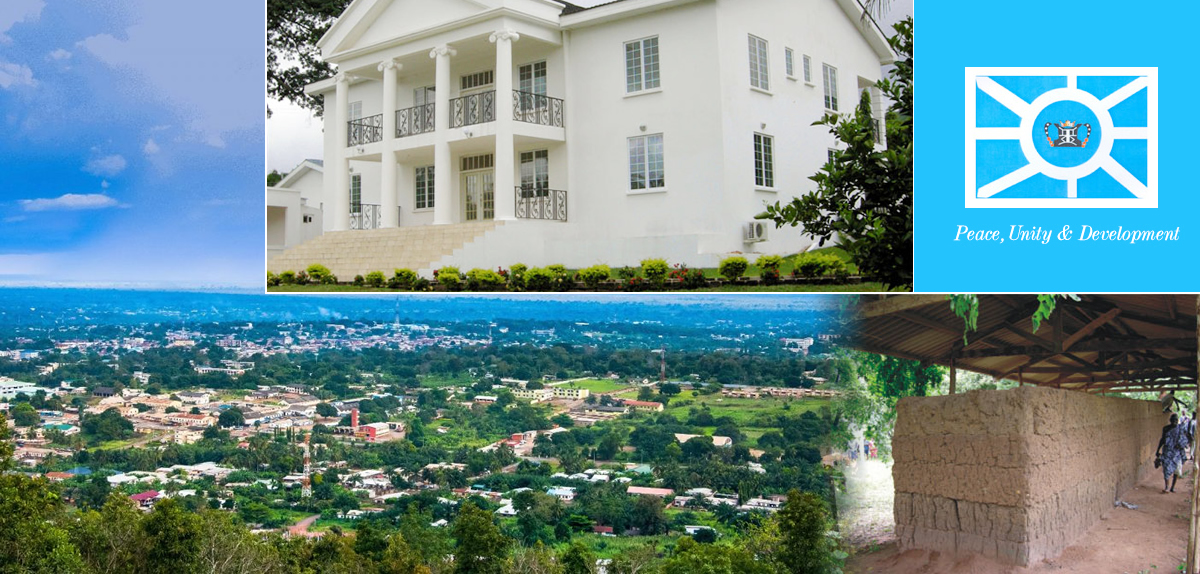 Asogli State is located in the Volta Region, Ghana, West Africa. Ho, the capital of Volta Region, is also the capital of Asogli State, which was an antonymous kingdom before the advent of colonialism. The Asogli people are the dominant group in the Ho Municipality.
Asogli State comprises four traditional set-ups;
Akoefe
Ho
Kpenoe
Takla.
These four traditional set-ups were founded by the direct descendants of Togbe Kakla. Ho serves as the seat of the paramountcy. The Asogli State Council, the traditional ruling council, comprises the Agbogbomefia, Togbe Aƒede XIV, who is the President, Paramount Chief of Akoefe, Kpenoe and Takla and the five Divisional Chiefs of Ho.
What is now known as Asogli Traditional Area is made up of thirty-three traditional areas including Asogli State. This is most often referred to as Amalgamated Asogli Traditional Area. The Agbogbomefia of Asogli State automatically assumes the role of President of the Asogli Traditional Council, the traditional governing council.
Visit www.asoglistate.com for more information about the State.
Latest News
Cedi depreciation is the major cause of fuel hikes – Togbe Afede XIV Explains

The Paramount Chief and the Agbogbomefia of the Asogli State, Togbe Afede XIV has attributed the prevalent hike in the prices of petroleum products in the country to the rapid depreciation of Ghana cedi.

Togbe Afede XIV Addressed the leadership of feuding parties of Ho Zongo community.

In a meeting with the leadership of the feuding parties in Ho, Togbe Afede XIV on 12th March, 2022 reminded them that failure to resolve conflict is leadership failure, the result of dishonesty, selfishness or both.