Togbe Afede XIV is Ghana's Greatest Entrepreneur of All Time 2021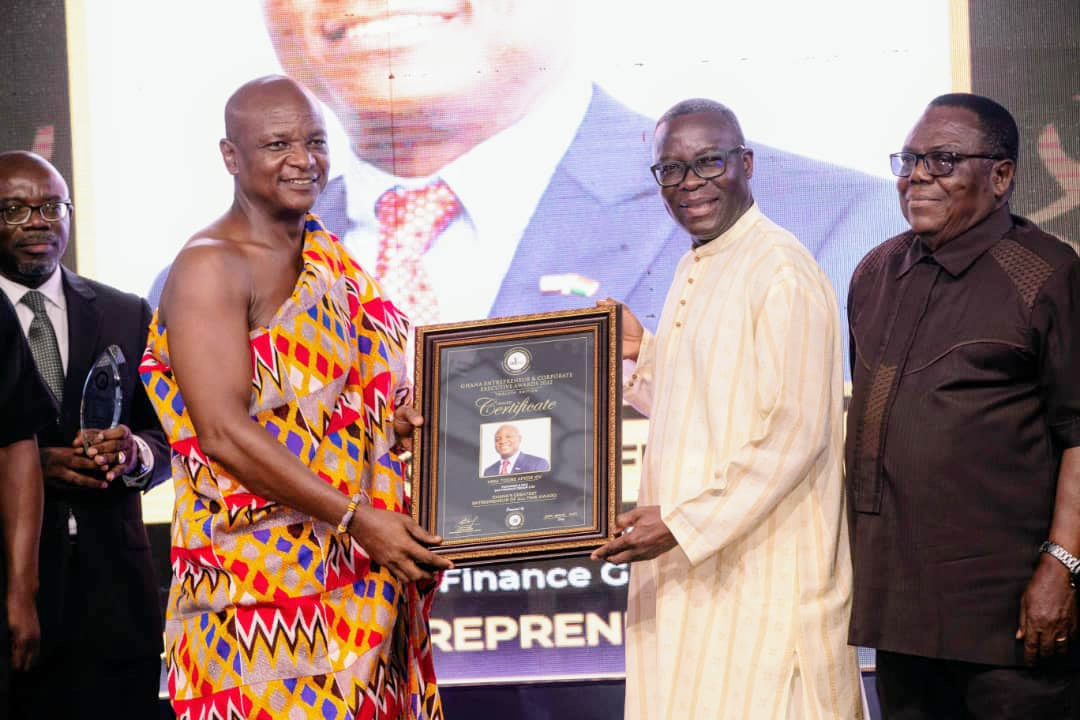 Togbe Afede XIV, the Awomefia of Asogli on Saturday, March 26, 2022 Won Ghana's Greatest Entrepreneur of All Time Award 2021 at the 12th edition of the Ghana Entrepreneur and Corporate Executive Awards in Accra.
PRESS Related Links
Related News
Cedi depreciation is the major cause of fuel hikes – Togbe Afede XIV Explains

The Paramount Chief and the Agbogbomefia of the Asogli State, Togbe Afede XIV has attributed the prevalent hike in the prices of petroleum products in the country to the rapid depreciation of Ghana cedi.

Togbe Afede XIV Addressed the leadership of feuding parties of Ho Zongo community.

In a meeting with the leadership of the feuding parties in Ho, Togbe Afede XIV on 12th March, 2022 reminded them that failure to resolve conflict is leadership failure, the result of dishonesty, selfishness or both.

Ho Zongo dispute: Lets stick to Chief Imam's ruling - Togbe Afede

Togbe Afede XIV, Agbogbomefia of Asogli State, has called on feuding factions within the Ho Zongo community to adhere to the judgment of the National Chief Imam.