Togbe Afede XIV elected National House of Chiefs president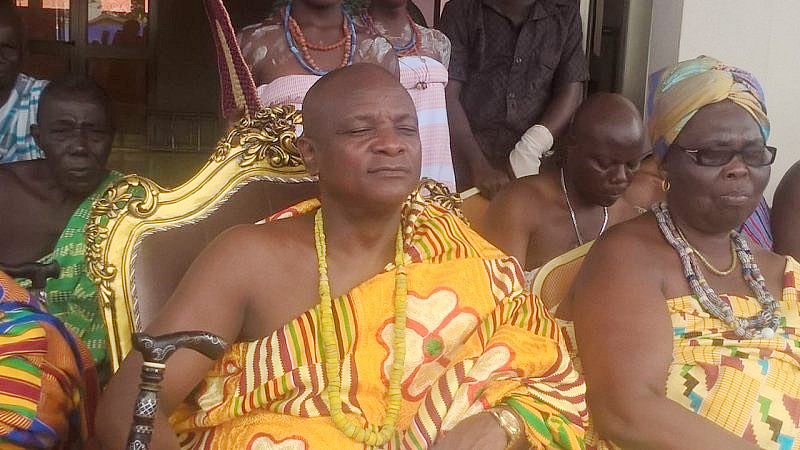 Togbe Afede XIV, the Agbogbomefia of the Asogli State in the Volta Region, has been elected as the new president of the National House of Chiefs.
He polled 25 votes while his competitors, Awulae Attibrukusu of Lower Axim in the Western Region, had 11, Okyehene Osagyefo Amoatia Ofori Panin got 10 votes, and Nana Kobina Nketsia V, the Omanhen of Essikado Traditional Area, managed 4 votes.
Togbe Afede XIV will succeed the Wulugu Naba Pugansoa, Naa Professor John S. Nabila, who has ended his term of office recently.
For the Vice – presidential elections, Dasebre Kwaku Ewusi the VII of Aboadzi won the majority votes of 28, Lawra Naa Puowele Karbo polled 13 and Okatakyie Dr Amenfi VII of Asiebu managed 8.
A total of 49 voted were cast out of the 50 eligible voters.
source: http://www.ghanaweb.com
PROFILE Related Links
Related News
Okyenhene, Togbe Afede XIV, others race for head of National House of Chiefs

The election to find a replacement for Naa Professor John Nabila, President of the National House of Chiefs would see four renowned chiefs gunning for the position.