Togbe Afede XIV Addressed the leadership of feuding parties of Ho Zongo community.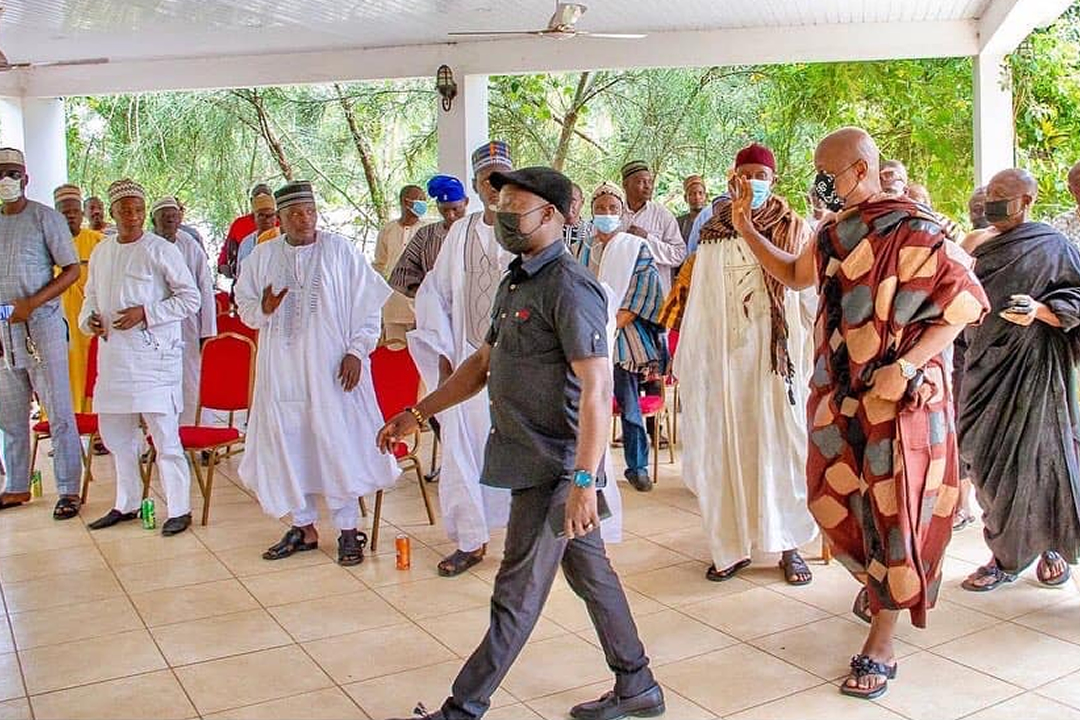 In a meeting with the leadership of the feuding parties in Ho, Togbe Afede XIV on 12th March, 2022 reminded them that failure to resolve conflict is leadership failure, the result of dishonesty, selfishness or both.
He emphasized that true leaders commit themselves to the best interests of their people.
Togbe Afede XIV advised the youth not to allow themselves to be mislead because the future belongs to them
source: https://www.facebook.com/
PRESS Related Links
Related News
Cedi depreciation is the major cause of fuel hikes – Togbe Afede XIV Explains

The Paramount Chief and the Agbogbomefia of the Asogli State, Togbe Afede XIV has attributed the prevalent hike in the prices of petroleum products in the country to the rapid depreciation of Ghana cedi.

Ho Zongo dispute: Lets stick to Chief Imam's ruling - Togbe Afede

Togbe Afede XIV, Agbogbomefia of Asogli State, has called on feuding factions within the Ho Zongo community to adhere to the judgment of the National Chief Imam.