Okyenhene, Togbe Afede XIV, others race for head of National House of Chiefs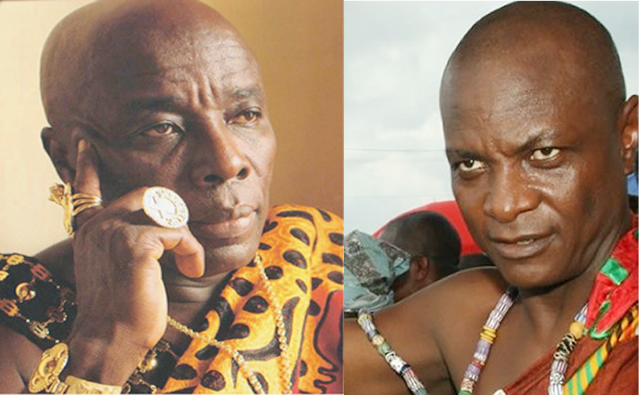 The election to find a replacement for Naa Professor John Nabila, President of the National House of Chiefs would see four renowned chiefs gunning for the position.
The Okyenhene Osagyefuo Amoatia Ofori Panin, King of the Akyem Abuakwa State in the Eastern Region would be battling out with the Agbogbomefia of the Asogli State in the Volta Region, Togbe Afede XIV.
The others include Vice President of the House, Awulae Attibrukusu III the Omanhene of the Lower Axim Traditional Area and Nana Kobina Nketia V, Omanhene of Essikado Traditional Area.
Three other chiefs have also filed their nominations to contest for the Vice President position of the House.
The election which comes on Thursday has coincided with the one-week celebration of the passing of the late Asantehemaa, Afia Kobi Ampem who died on November 14.
The Queen Mother, 111, had served as the royal mother for all the royal families in the Asante Kingdom for 39 years.
Naa Professor John Nabila has served his term as leader of the House from 2008. He succeeded Odeneho Gyapong Ababio II, the Omanhene of the Sefwi-Bekwai Traditional Area.
He contested Daasebre Professor Oti Boateng, Paramount Chief of the New Juabeng Traditional Area in an election conducted in 2008 which saw him winning 34 out of the total 47 votes.
The eight years of Naa Professor John Nabila saw him overseeing issues relating to chieftaincy lands and ethnic disputes in the country.
However, his critics have accused him of delaying in addressing the installation of new chiefs after stools or skins have become vacant.
source: http://www.myjoyonline.com